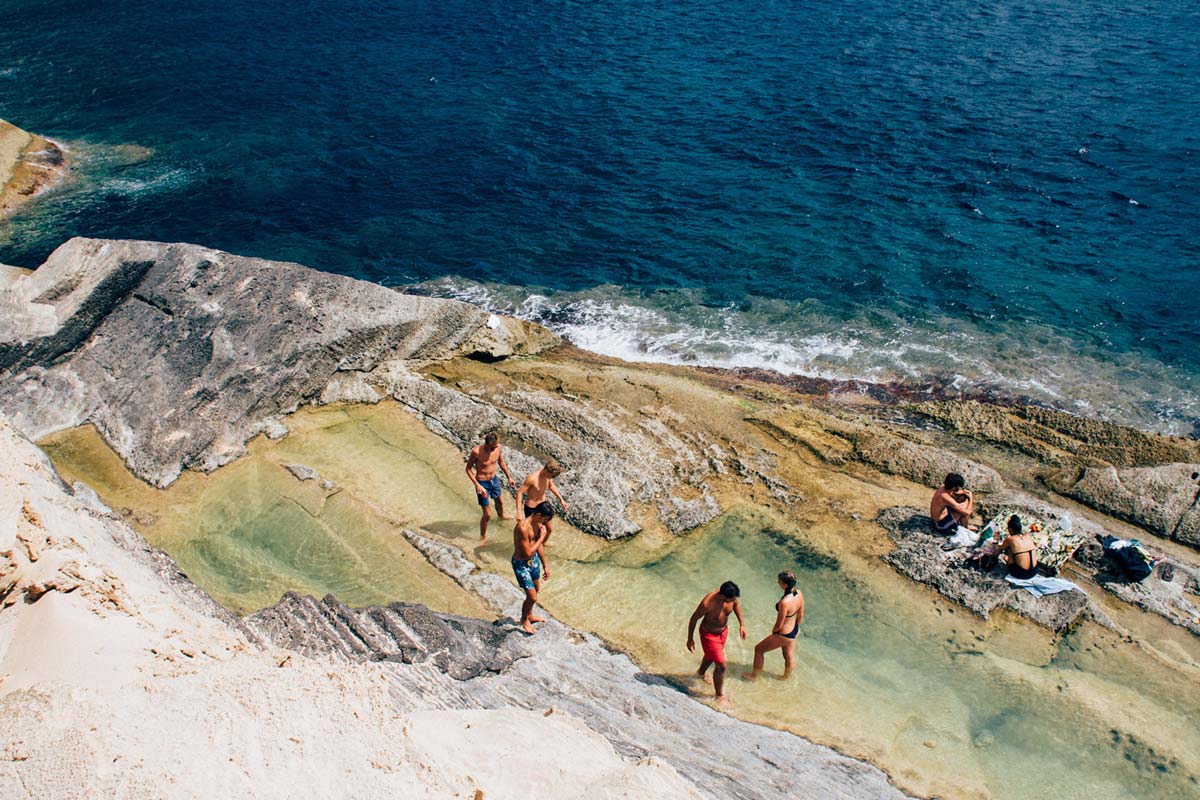 Get the
best possible mortgage

buying a house in Spain
Bank in Spain are specialists in finding the best possible mortgage for international clients buying property in Spain!
Why us?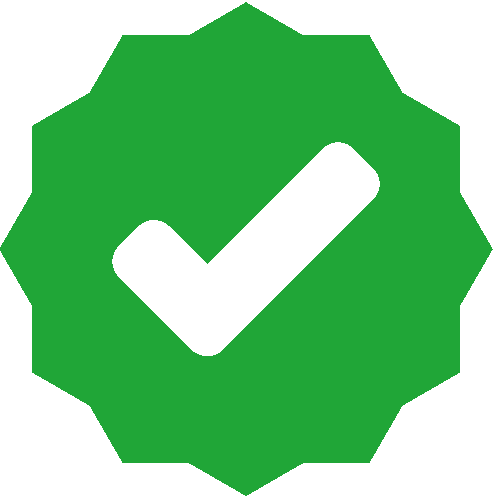 No upfront costs
No fee is payable before you decide on a mortgage offer.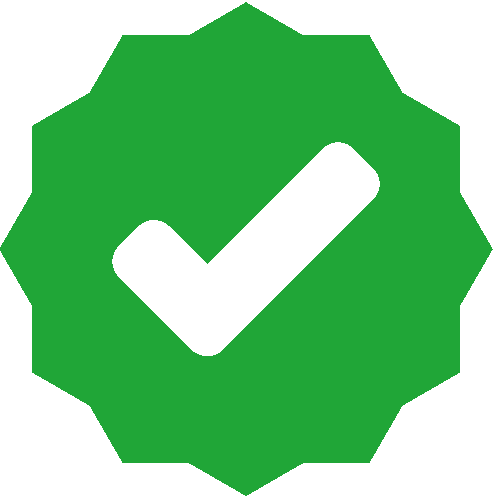 Fixed low fee
Our fee is a fixed low fee of only 495 €, regardless of the mortgage amount. Our work is the same for small and large mortgages alike.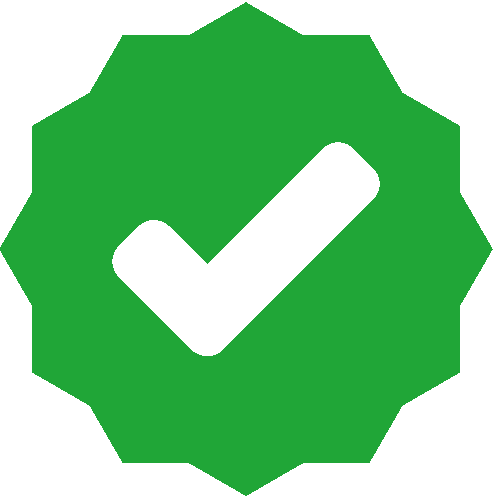 No mortgage - No fee
Our fee is only payable if you select one of the mortgages we have arranged for you.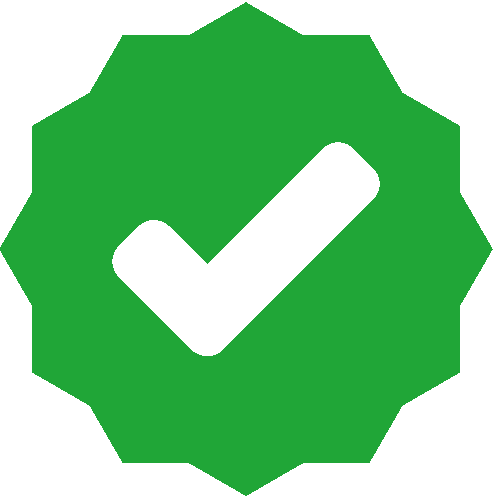 Banking Professionals
Bank in Spain is run by certified banking professionals with many years experience from Spanish Banks.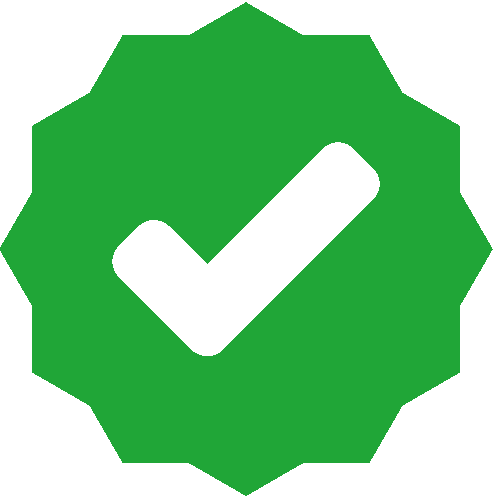 Save time and money
We will take care of the whole process. No need to visits several banks to get the best offer. We work with many of the 14 biggest banks in Spain.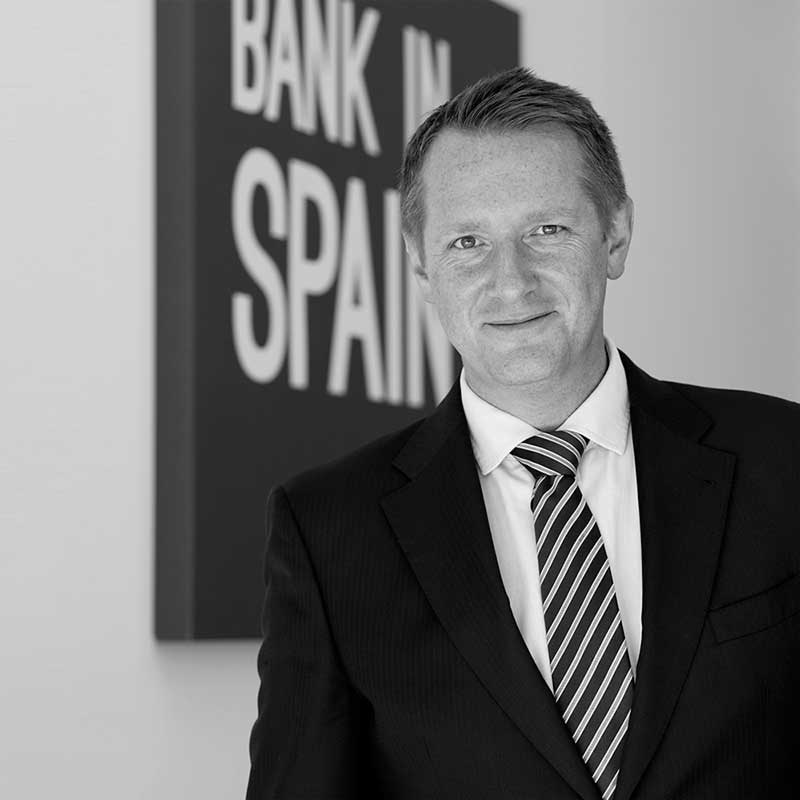 Trond G. Michelsen
Managing Director and Founder
Buying a property in Spain?
Do our free mortgage study to see how your mortgage could look like.
Get to know
Maximum mortgage amount
How much you will pay a month
Interest rates and terms available
Breakdown of taxes and costs
No impact on your credit score